About Us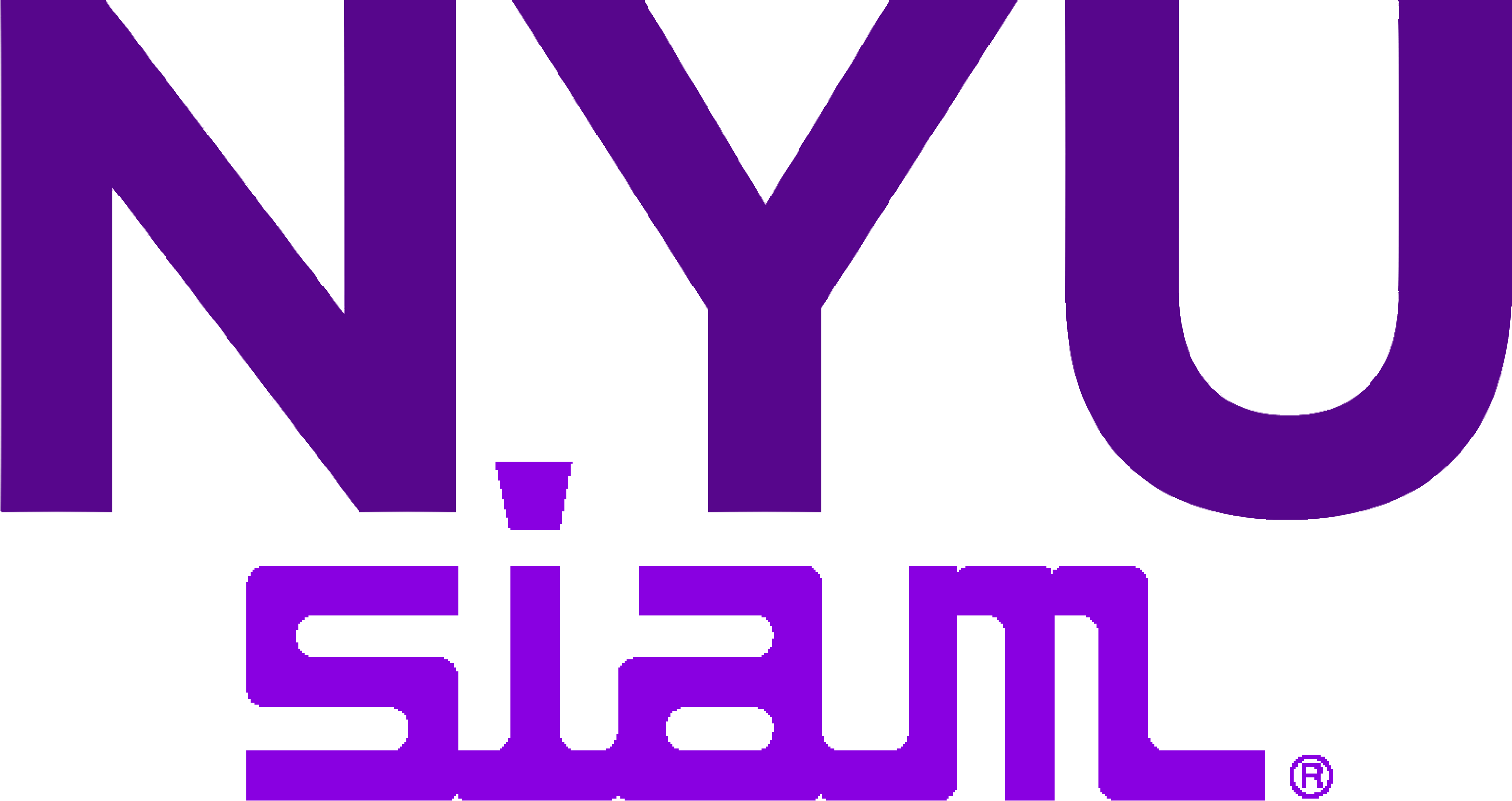 The New York University chapter of the Society for Industrial and Applied Mathematics (SIAM) was founded to be the center of student life and learning in Mathematics at NYU. NYU SIAM hopes to harness the Courant Institute's position as the world's leading applied math institution to expose students to the math department's cutting edge research.
We're proud to be the largest mathematical community at NYU with undergraduate, master's, and doctoral Math and Computer Science students from the University's College of Arts and Science and its Tandon School of Engineering.
NYU SIAM creates a space for students to come together and discuss topics significant to the learning of mathematics by engaging them with a diverse range of topics and opportunities in math and its related fields; and providing opportunities for mentorship, workshops, and cross-school collaboration.
The chapter was established in November 2020 and is open to all undergraduate and graduate students interested in mathematics regardless of major or background.